Business Office
Mailing Address: 1211 Mill Street, Fabius, NY 13063
Location Description: The Business Office is located in the District Office wing of the MS/HS Building. The entrance to the Business Office is the doorway behind the flagpole.
Phone Number: 315-683-5301
Fax Number: 315-683-5827
The Fabius-Pompey Business Office is responsible for managing the money needed to support the district's educational mission. One of the office's most important functions is developing the proposed school budget for the consideration of the district's board of education and voters.
Department Staff Contact Information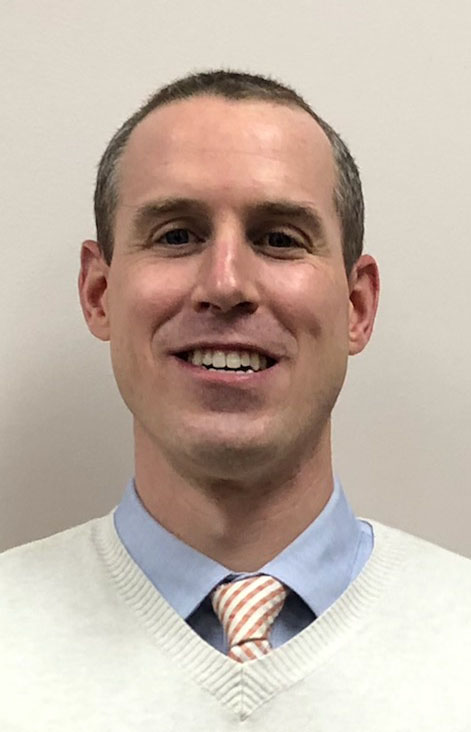 Daniel S. Silky,
Assistant Superintendent of Business Services
315-683-5301;
dsilky@fabiuspompey.org
Zandra Baugh,
Accounts Payable
315-433-2662;
zbaugh@ocmboces.org
Shannon Cunningham,
Tax Collector/Purchasing Clerk
315-683-5301;
scunningham@fabiuspompey.org
Darci LaRose,
Payroll/Benefits Administrator
315-683-5301;
dlarose@fabiuspompey.org
Courtney Spraker,
Treasurer
315-433-8344;
cspraker@ocmboces.org
NYS Universal Pre-Kindergarten (UPK) Grant
FP CSD Universal Pre-Kindergarten (UPK) RFP
Financial Statements & Audits
2022 ExtraClassroom Issued FS
2022 Issued Financials
ExtraClassroom SAS 114 LTR
ExtraClassroom SAS 115 LTR
SAS 114 LTR
2021 Audit Notice
2021 ExtraClassroom Issued FS
2021 Issued Financials
2020 ExtraClassroom Issued FS
2020 Issued Financials
Comptroller (OSC) Audits
Comptroller (OSC) - Claims Auditing
Comptroller (OSC) - Response to Audit
Comptroller (OSC) - Information Technology
Budget Documents
2023-24 Budget Calendar
Business Office Forms
Purchase Requisition - P. 1 of 2 2023-2024
Claim Form
Textbooks Requisition Form 2023-2024
Workshops/Conferences Requisition Form 2023-2024
Field Trips Form 2023-2024
Equipment/Furniture Requisition Form 2023-2024
Room/Equipment Renovations Form 2023-2024
Business Office Forms Explained
Purchase Requisition 2022-2023 - This form is meant to be used when someone (i.e., a requistioner) wants to buy something. A "requisition" should not be confused with a purchase order. A requisition is the same as a request. Once the form is completed, it should be submitted to the employee's supervisor for review and approval. Once approved by the supervisor, this form will be sent to the Business Office for review. If approved by the Purchasing Agent, a purchase order will be created and submitted to the vendor. A "receiving copy" of the purchase order for a material and/or supply will then be sent to the Building Secretaries. Once the material and/or supplies are received, the requisitioner must notify the Building Secretary. Accounts Payable is then notified to pay the invoice.