Elementary School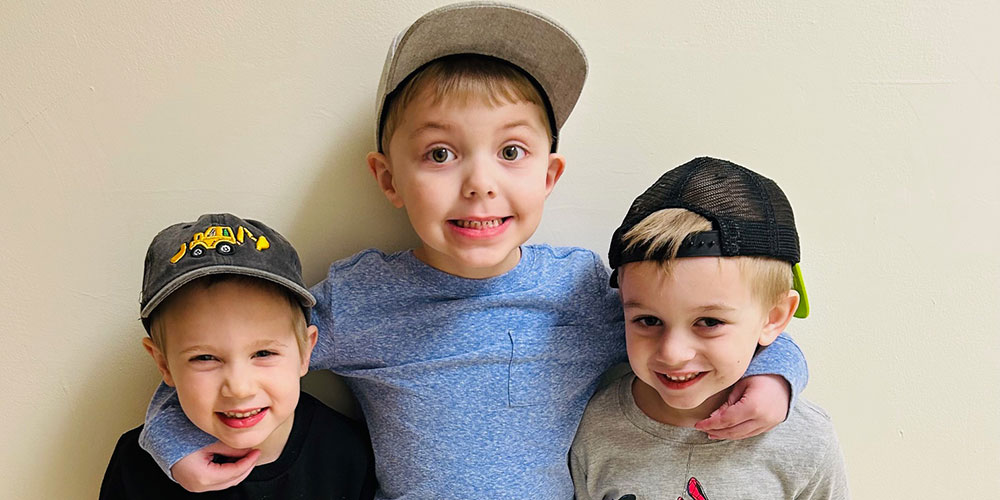 Address
7800 Main Street Fabius, New York 13063
Announcements
Grandparents/Special Guests Breakfast
As a reminder the Grandparents/Special Guest Breakfasts will take place during the week of March 18. More information to come!
Dear Fabius-Pompey Elementary Families,
I am honored to introduce myself as the new principal of Fabius-Pompey Elementary School, and I am genuinely excited to embark on this journey alongside our incredible community of educators, students, and families. I wanted to take a moment to share my aspirations and vision for our school as we work together to foster a close-knit community and elevate academic excellence.

I am Sasha Rasmussen, and I bring with me over ten years of experience in education, with a focus on cultivating collaborative and empowering learning environments. Throughout my career, I have witnessed the transformative impact of a strong community that works hand in hand to support our young learners.

At Fabius-Pompey Elementary, I am committed to fostering a sense of belonging and connection that extendsbeyond the classroom walls. A close-knit community is one where every voice is heard, and where each individual feels valued and respected. I believe that by embracing our unique strengths and perspectives, we can create a school environment that empowers students to confidently express themselves and pursue their passions.

While community is at the heart of our vision, we also aspire for academic excellence that prepares our students for a future full of possibilities. Our dedicated staff is committed to providing engaging educational experiences that develop a lifelong love for learning. We will work together to set high expectations and provide the necessary support to ensure every child reaches their full potential.

I encourage active participation from all families as we work to strengthen our community and enhance academic achievements. Your involvement, whether it's attending school events, volunteering in classrooms, or joining parent-teacher collaborations, plays a crucial role in shaping the educational journey of our students. I am genuinely excited about the upcoming school year and all the incredible possibilities it holds. I am here to listen, learn, and collaborate as we create a school environment that empowers our students and unites us as a supportive community. Please feel free to reach out to me at srasmussen@fabiuspompey.org or call 315-683-5857 if you have any questions or would like to connect.

Thank you for entrusting us with the education of your children. Together, we will continue to make Fabius-Pompey Elementary School a place where students thrive academically, socially, and emotionally. I am eagerly looking forward to meeting you!
Warm regards,
Sasha Rasmussen
Principal
Upcoming Events & Information