Special Education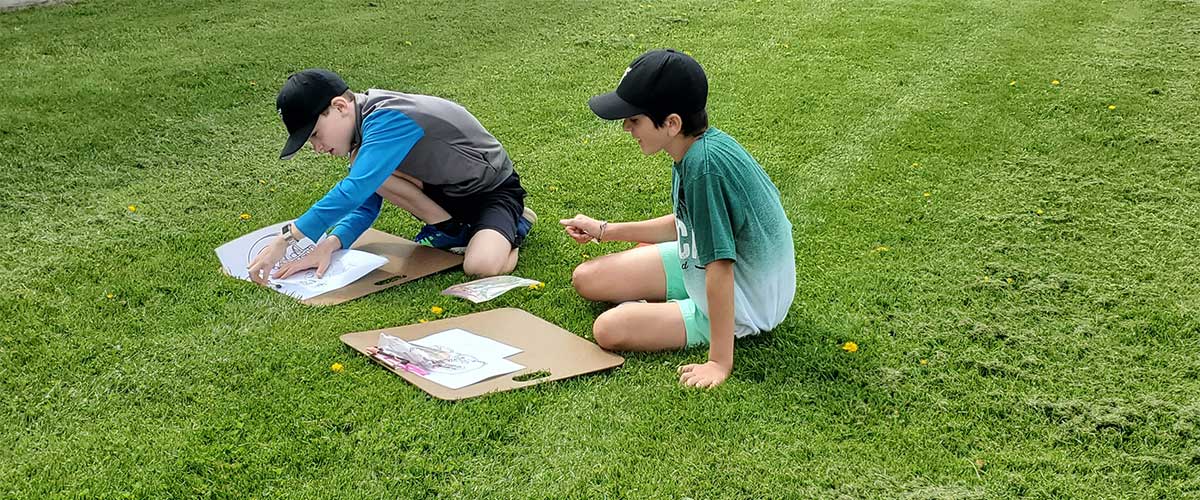 | | |
| --- | --- |
| CSE chairperson | Megan Cutrer |
Address
1211 Mill St., Fabius, NY 13063
Fabius, NY 13063
In the event of a delay or closing, please follow the following schedule:

1 hour delay: Any meeting prior to 9 am, your meeting will be rescheduled for a different day.

2 hour delay: Any meeting prior to 10 am, your meeting will be rescheduled for a different day.

Snow Day (No School): CSEs will be rescheduled for a different day.
---
When a student is experiencing academic or behavioral concerns, the student is referred to a Response to Intervention (RTI) team. This team will discuss possible intervention strategies to support the student. This process attempts multiple, monitored interventions (approximately 8-10 weeks) to ensure that Fabius-Pompey has made every attempt to intervene on behalf of your child. If the interventions have been unsuccessful your child may be referred to the Committee on Special Education for an educational evaluation. Parents may also request an evaluation in writing but as a district we are required to attempt interventions before a student can be identified as having a disability.
The Fabius-Pompey Central School District is committed to providing all students, including students with disabilities (SWD), with a free and appropriate public education (FAPE) in the least restrictive environment (LRE). With the creation of an Individualized Education Plan (IEP), F-P works to meet the needs of the student who has been identified with an educational disability. The district provides a continuum of special education services in conjunction with the Onondaga-Cortland-Madison BOCES as per the
Part 200 of Commissioner's Regulations
. The goal of the special education department is to have students exiting our programs with the ability to be self-advocates and independent (as possible) to be an integral and productive member of a community.
Supports for students who are deemed eligible for special education begin at age three and continue through high school commencement or the year in which the students turns twenty-one. Children who are between the ages of 3-5 and qualify under Committee on Pre-School Special Education (CPSE) are provided services and supports through the Onondaga County Department of Health.
The Committee on Special Education (CSE) and CPSE meets annually to review student's progress based on IEP goals. At this meeting goals are re-established based on the student's present levels of performance and IEP goal attainment. Programs and services are also determined to meet the needs of the IEP goals.