Welcome to Mr. Neuner's Online Classroom
Global History & Geography II
Information is to your right.
Links to AP World History, Global 9, Current Events & Trial Practices' sites
are to the left as well.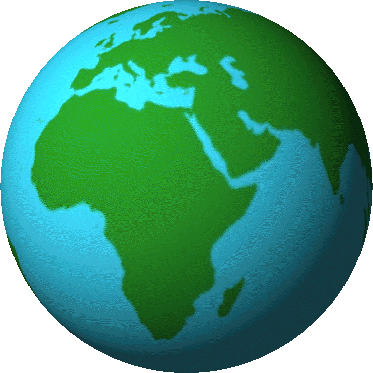 Fabius-Pompey Boys' Soccer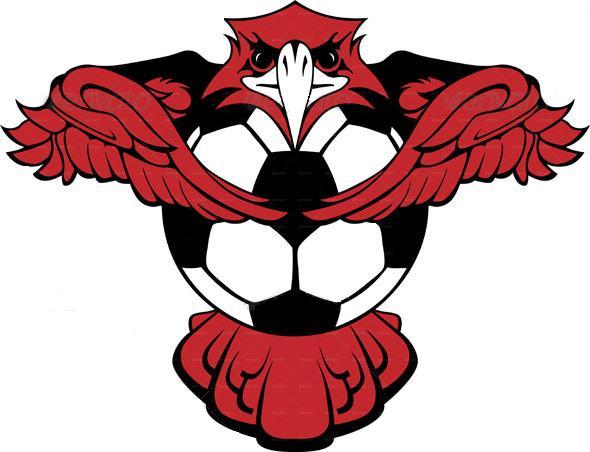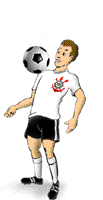 Keep Practicing!!!
https://fb.watch/2bWuKz-Nu5/
Homework
Please Note
All assignments are now located on the Classwork part of our Google Classroom.