Middle School Band takes 1st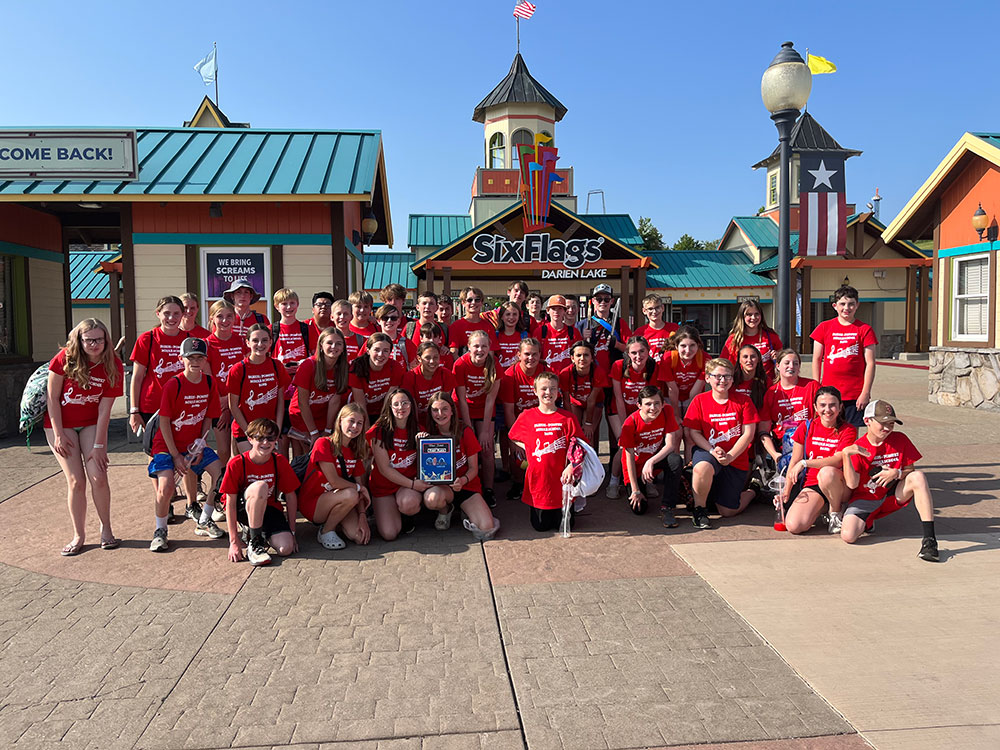 The middle school band took first place at Darien Lake's Music Fest '23. They played well and then had the opportunity to enjoy the rides and attractions at the park.
We will be playing at the Memorial Day Parade in Fabius which kicks off at 10:30. Stop down and enjoy a great parade!