The Closet
"The Closet"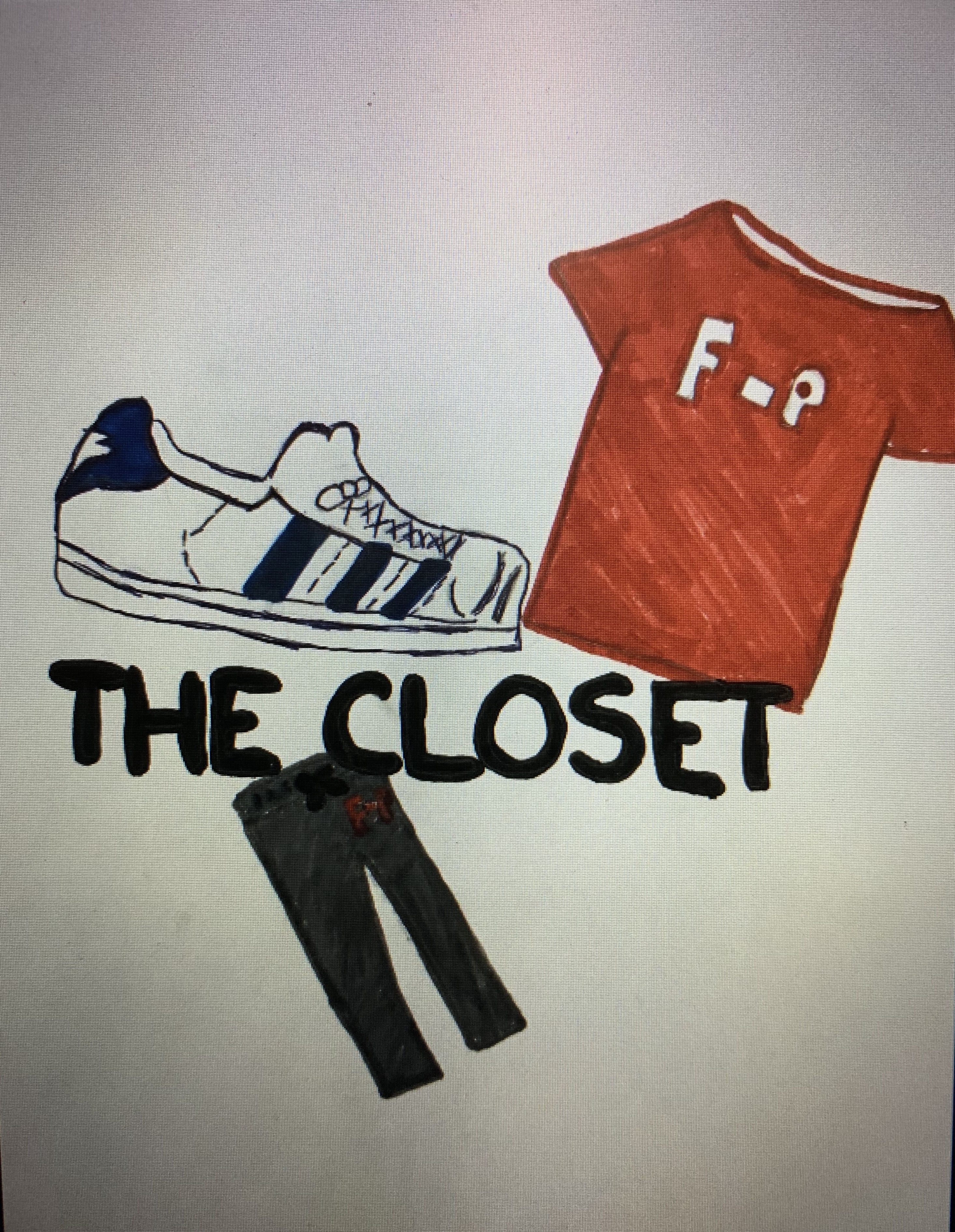 The Closet is open for business! It looks great thanks to generous donations from APTS and is filled with current styles that kids will love.
"The Closet" is home to donated clothes. Staff members from both schools have cleaned out their closets, their children's closets, and even their neighbors' closets to fill this special room. We have sneakers, cleats, winter coats, suits, dress shirts, dresses, pants, t-shirts, and jeans (lots of jeans), in all sizes. Please encourage your student to take a look. We have prom dresses too if you'd like to get a jump on that!
The Closet will be open after school from 2:30 to 3:15 on Thursdays and Fridays. We are not taking donations at this time.