You Are Here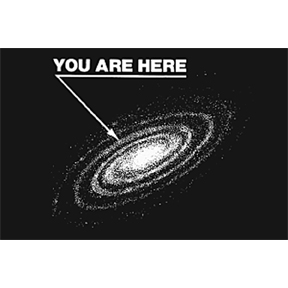 It is impossible to discourage the real writers - they don't give a damn what you say, they're going to write. ~Sinclair Lewis
No author dislikes to be edited as much as he dislikes not to be published. ~Russell Lynes
ANNOUNCEMENTS
SUBMISSIONS FOR 2016 ARE OPEN!
We are now accepting submissions for the seventh issue of "You Are Here!" Drop off your printed submission with your English or art teacher and be sure to have an electronic copy on hand in case it is accepted!
Back issues
Back issues of "You Are Here" are available through Mr. Neumire for only $1! Pick up your copy now!
Editor's Choice Award: "You Are Here" will give three cash prizes to the three best submissions this year. $25=First prize, $15=Second Prize, $10=Third Prize