Mrs. Case's 'Healthy' Web Page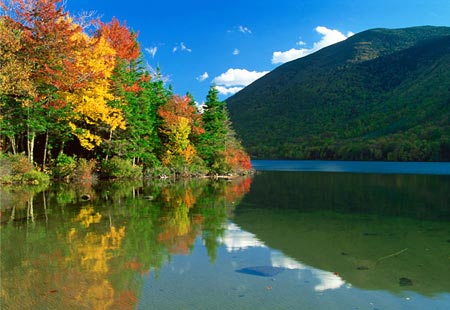 Animated Picture by Davis Pitts
Healthy Tip of Season:
Change in seasons means a change in our diets.
Fall is a time of starting to eat chili, watching sports on TV and earlier evening activities.
We have less fresh fruits and veggies (unless you can or freeze really well!) so our choices become different.
It can be a challenge but there are ways to get some of the same nutrients from other foods.
visit: www.choosemyplate.org and check out some fall food ideas and some nutrient sources.

Keep your plate COLORFUL
Get outside and enjoy the sunshine on a beautiful fall evening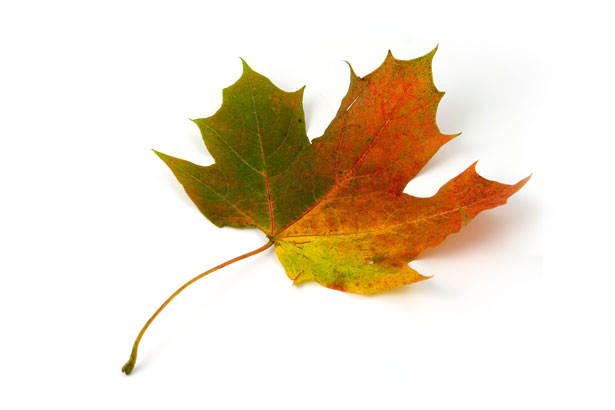 To check your child's grade create you own account by visiting:
https://fp.schooltool.cnyric.org/schooltoolweb/

The Latest Trends...
Energy drinks.... What is too much?
What do teens use their phones for?
What are some new apps for research? Social networking?
Why is it so important to shut your screen off before you go to
High School Health: Current Events due every Thursdays
Every student is required to do 10 for the course.
The first 5 are due by half way through the course.