April Senior of the Month
April Senior Student of the Month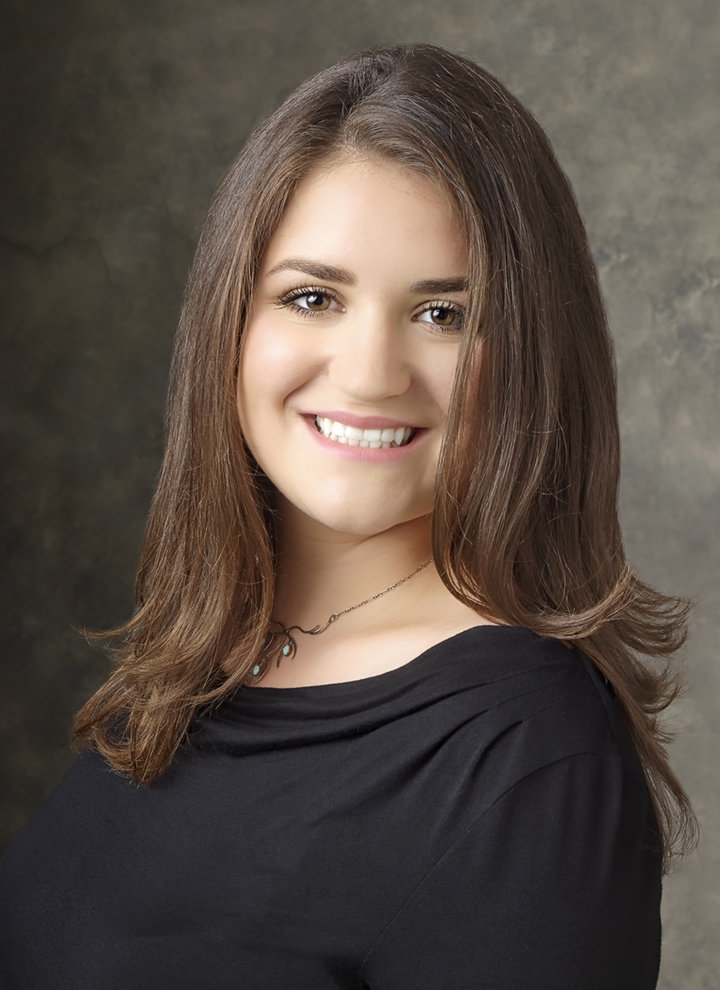 Sophia Widdekind has been chosen as Fabius-Pompey's Senior Student of the Month for the month of April. Sophia is a wonderful student, artist, and member of our school community. She has been a leader in our high drama and musical programs throughout her high school career. Most recently, she starred in Fools and Thoroughly Modern Millie.
What has been your favorite extracurricular activity in high school?
Definitely participating in drama and musical productions. I've had the opportunity to get to know people so much better and create shows with them that I am really proud of. It definitely is a lot of work, but it has also been a ton of fun!
What has been your favorite subject or course in high school?
My favorite courses have been Psychology and Abnormal Psychology. I plan to study Psychology in college, so they have been a great introduction to the content that most interests me. It absolutely amazes me what our minds and bodies are capable of and I'm excited to learn more about it in college.
What accomplishment are you most proud of?
A few years ago, I had the opportunity to perform with one of my biggest musical heroes, Rushad Eggleston. My dad and I got to know him and he gave me the opportunity to be in one of his shows. It helped me to overcome my fear of performing in front of groups of people and it was really awesome to go from being a fan to a friend.
What are your plans for next year and beyond?
I will be attending OCC for two years and then transferring to a four-year school. I am planning to major in Psychology and Women's Studies and, ultimately, I am interested in working with LGBTQ youth, but I'm not sure in what context quite yet.
Who inspires you?
My dad inspires me musically, because he pushes me to try new things with my musical talents. I definitely wouldn't be where I am today without him challenging me and if we hadn't spent so much time working together learning new instruments, singing, etc…
What advice do you have for underclassmen?
This is probably the easiest advice to give and the hardest to follow through with, but just be yourself. Don't be ashamed if you are different or have different interests. Everyone has unique skills and abilities that are going to be valued differently in the world after high school. High school is such a tiny part of it all and you really don't have to fit in with everyone right now.