February Senior of the Month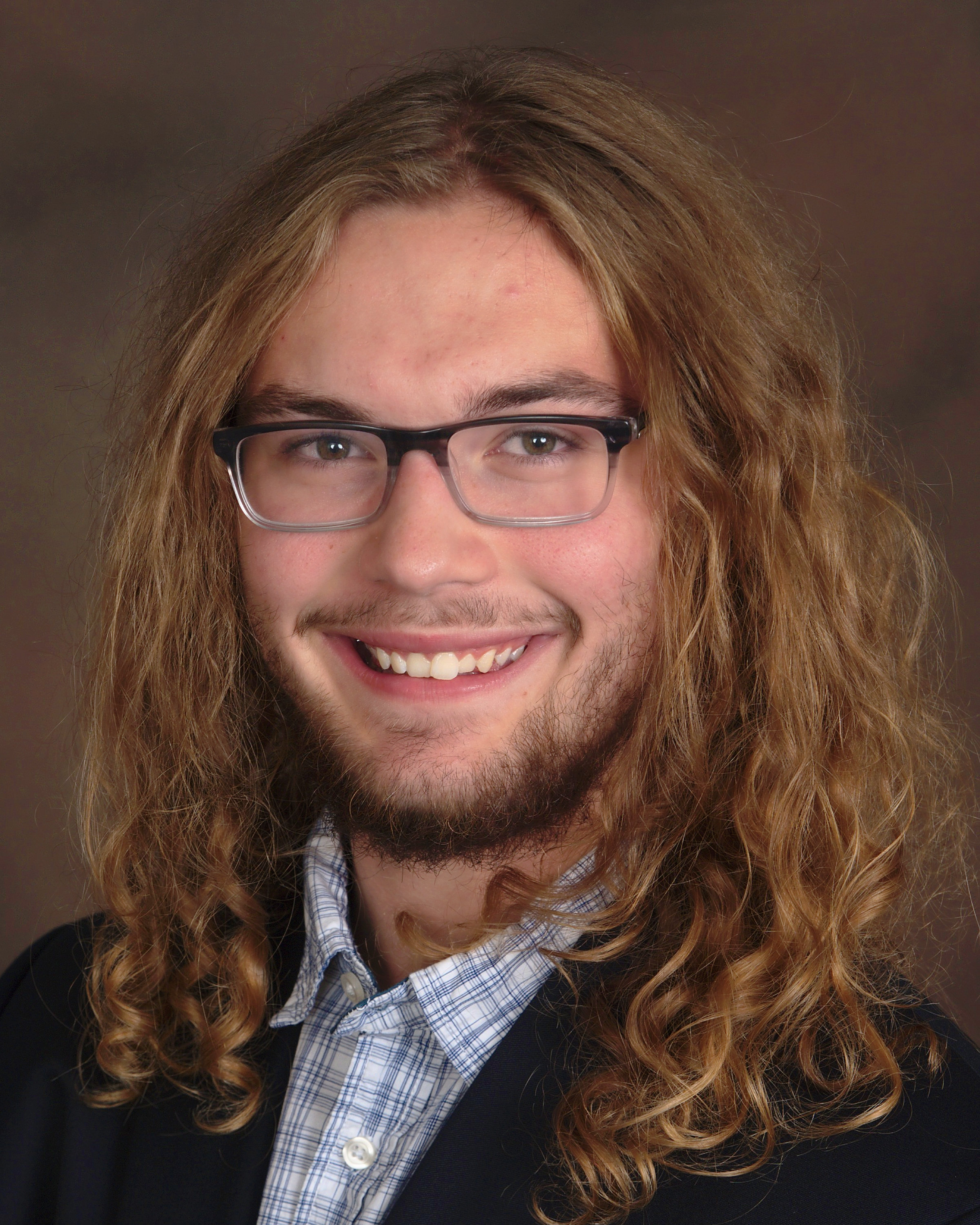 February Senior Student of the Month
Liam McCarthy has been chosen as Fabius-Pompey's Senior Student of the Month for the month of February. Liam is an extremely active member of the school and local community. Liam is a member of Teen Institute, Technical Theatre Club, Varsity Track & Field, Band, and is President of both the Senior Class and YMCA Leader's Club.
What has been your favorite extracurricular activity in high school?
That is a hard question. Teen Institute, Track, and Tech are all really fun, because I enjoy getting to spend time with so many different people in different contexts. Teen Institute is such a refreshing group to be part of and I love spending time with others who want to make a positive difference. Track is fun, because it isn't quite as serious as say, baseball, but you still are pushing yourself. Tech really fits my leadership style, which is a supporting one. I like being behind the scenes where I get to help the show run smoothly and I can support the actors in doing their very best on stage.
What has been your favorite subject or course in high school?
English and Social Studies, because they are less routine and have more of a thematic approach to learning. I enjoy how many ways you can approach the material through discussions, writing, debates, etc… This is why I am leaning towards being either an elementary or secondary English teacher.
What accomplishment are you most proud of?
Recently, I had the opportunity to go to the Metro Board Meeting for the YMCA. I was invited by the executive director of the Fayetteville YMCA to tell my "Y Story." I have been volunteering and working at the YMCA since 6th grade. I have worked with kids from the age of 2 through 13 in social skills classes, camps, and many other settings over the years. I even earned a Volunteer of the Year Award in 2012. Having that moment to tell my story and wrap up my time there was really special. It feels really good to look back and see the legacy I have left at the Y.
What are your plans for next year and beyond?
Next year, I am going to Seattle to work for the AmeriCorps City Year program. I will be working in a school with a high dropout rate helping students to get focused for graduation. We will look at students whose attendance, behavior, or course grades put them at risk for dropping out and trying to tackle the underlying issues. After that, I haven't decided yet where I'll be going to college, but I'm leaning towards Nazareth. I'll be studying education, either elementary or English. After college, I would really like to work for the organization Enduring Communities in Uganda for a while.
Who inspires you?
I was worried about this one, because I don't like to identify specific role models. I think people can get too caught up in trying to be just like someone else or become blind to the fact that their role models aren't perfect. But if I have to choose…my YMCA colleagues, Allie and Kadeem, have really inspired me by how much they do for the community, so I hope that I can live up to their example.
What advice do you have for underclassmen?
As you get older, don't think so much about college that you slack off or miss out during your senior year. Your senior year is the year that you solidify how you will be remembered. Try to do things that will contribute to the school community and leave a positive impact even after you leave.