March is Music in our Schools Month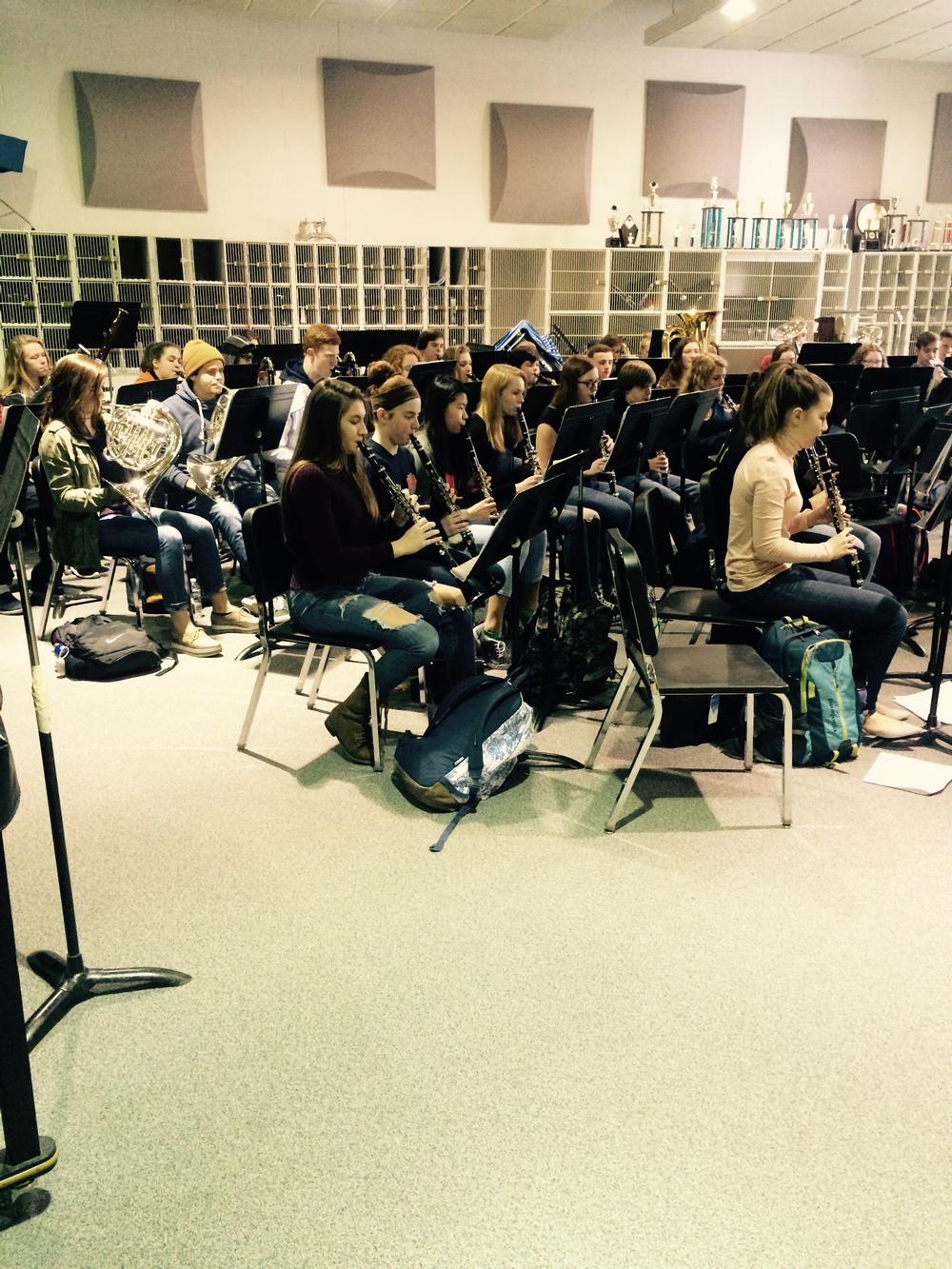 March is Music in Our Schools Month, and we have a busy list of activities here in the music department we'd like to invite you to attend.

March 22nd is the MS/HS Spring Band Concert at 7 PM in the HS Auditorium. The concert will be under an hour and has some wonderful music to hear.

March 29th is the MS/HS Spring Chorus Concert at 7 PM in the HS Auditorium. Please come listen to the wonderful selections they have to perform. Susan has chosen some great music for the kids.

Lastly, March 30th-April 2nd the High School Band will be going to Nashville to perform in the Heritage Festivals Music Competition. Please wish them well on their performance.

Thank you all for everything you do to support all of the kids in the music program. It is great to work with such caring people on a daily basis, and the kids do appreciate your support as well.