Senior of the Month: January
January Senior Student of the Month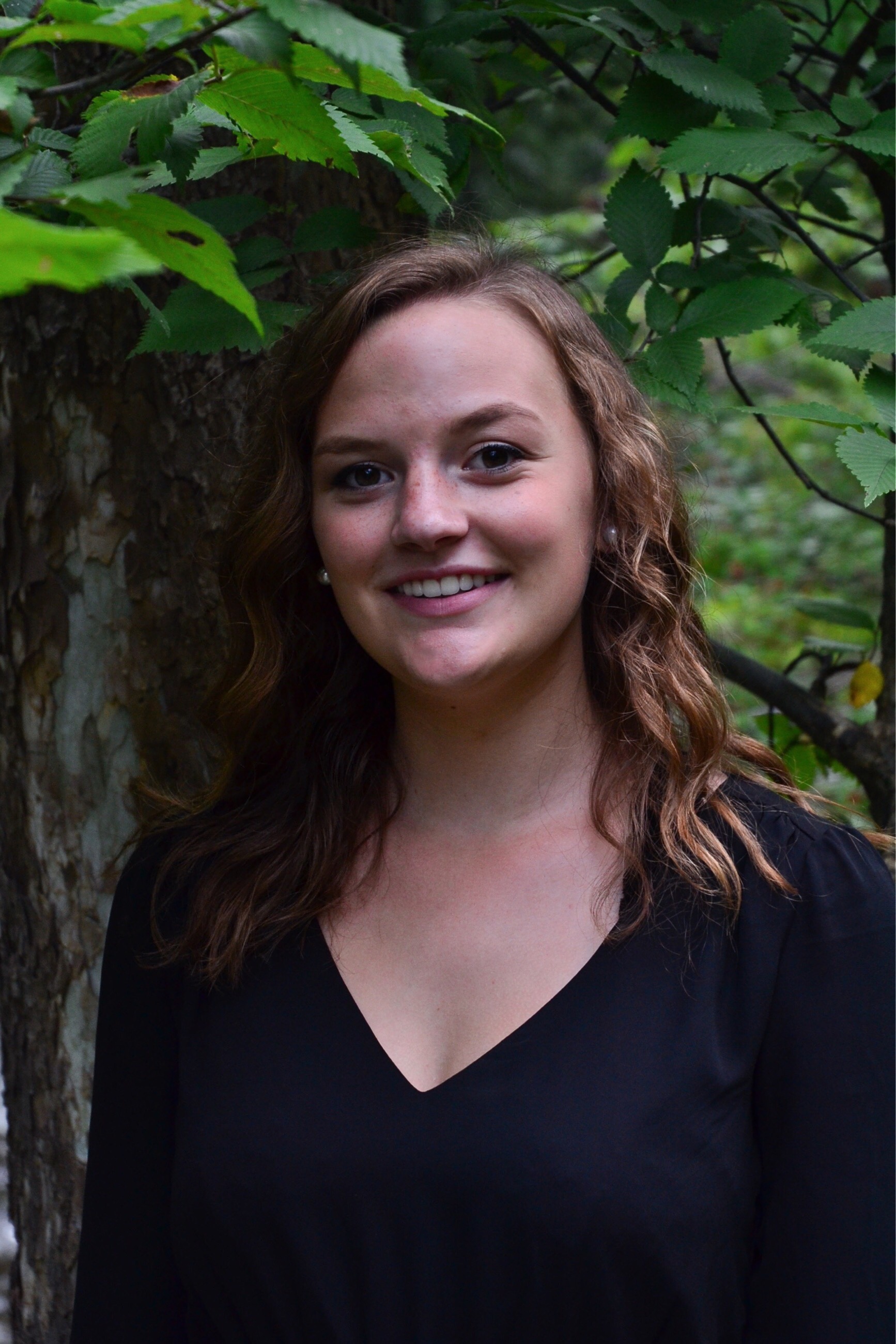 Victoria Sims has been chosen as Fabius-Pompey's Senior Student of the Month for the month of January. Victoria is an active member of the community and a consistent and hard-working student. Victoria is a member of the Varsity Volleyball and Track & Field teams, Math League, Science Olympiad, and National Honor Society. She also serves as a mentor for Battle of the Books, a coach for Recreational Track, has done missionary work in West Africa, and spends much of her summers volunteering with refugees through Hopeprint in Syracuse.
What has been your favorite extracurricular activity in high school?
Definitely Math League. It has been the most enjoyable activity, because it is low stress and we all just have so much fun together.
What has been your favorite subject or course in high school?
My favorite subject has definitely been Spanish. I really love languages and it kind of blows my mind to think about how many different languages exist. Even if I only learn this one, learning a new language opens up how many relationships you can have with people all over the world.
What accomplishment are you most proud of?
I am probably most proud of earning High Honor Roll every quarter of high school. It is a pretty difficult thing to achieve and it takes a lot of work and focus in certain classes to keep your grades where they need to be. It has always been very reassuring to see that my hard work is really paying off.
What are your plans for next year and beyond?
Next year, I will be attending Grove City College in Pennsylvania, where I will be studying Political Science and Spanish. Ultimately, I would like to work for the International Justice Mission in Washington, D.C. I have worked with IJM in the past and hope to pursue a career with them to continue to help shed light on and fight child trafficking around the world.
Who inspires you?
I know this is very cliché, but my dad is the person who most inspires me. I have never met someone else who has mastered so many different trades and skills. I want to be well-rounded in life and he is the best example of a well-rounded person that I know.
What advice do you have for underclassmen?
Get out of your comfort zone now. You should try new things and figure out what you really enjoy while you are in high school, because it will only get more challenging later on in life. Also, treat everyone that you meet with respect, because you never know the role that they can and may play in your life.