High School Science Olympiad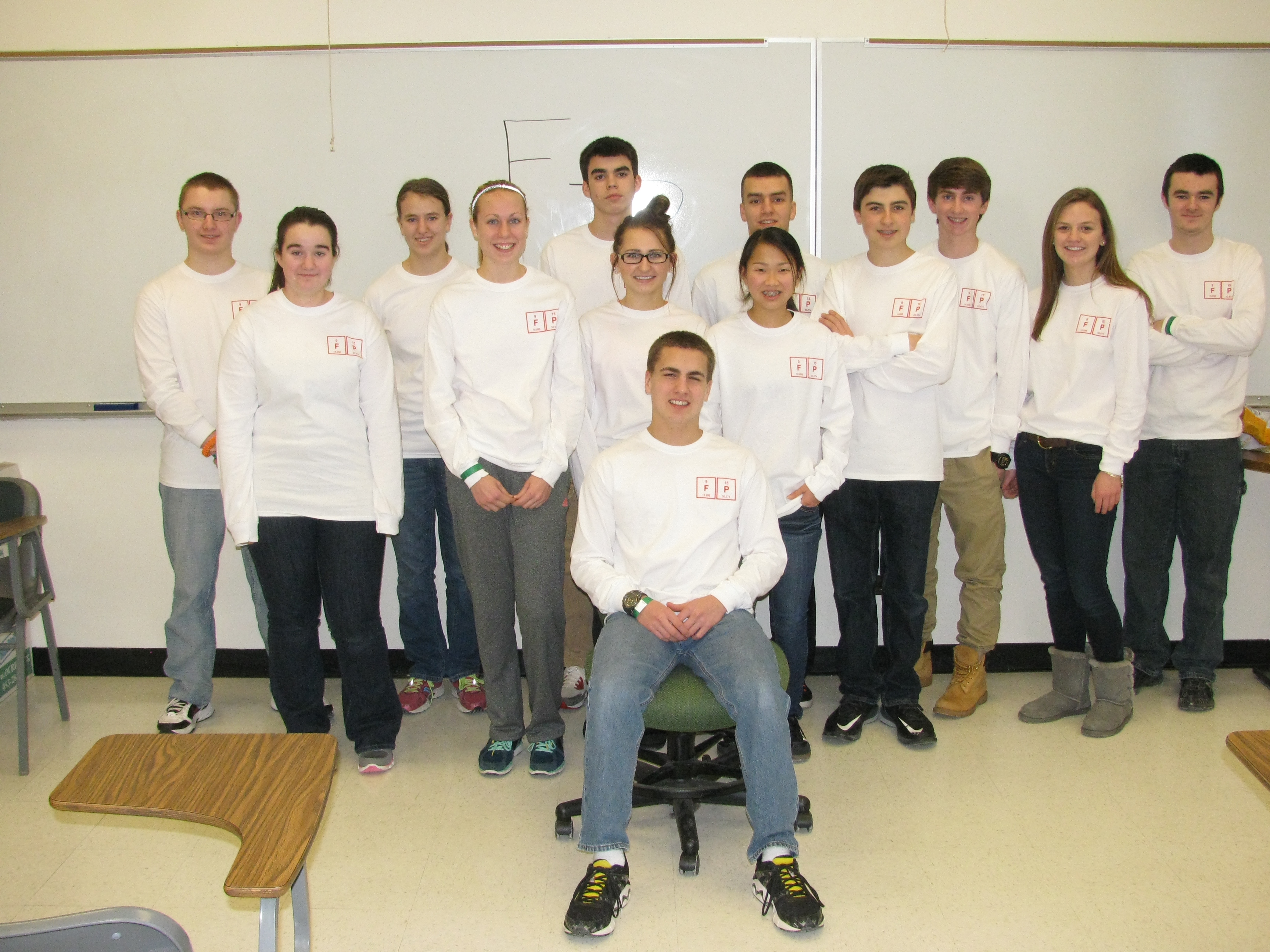 High School Science Olympiad
The High School Science Olympiad team competed Saturday January 31st at LeMoyne College. The team included: Anthony Fish (12), Sindney Lelakowski (12), Sam Sharpe (11), Meaghan McDevitt (11), Kelsey White (11), Sarah Marsden (11), Adrian Warner (10), Ben Stroh (10), Victoria Sims (10), Joe Alnutt (10), Rebekah Warner (10), Adrian Vilardi (10), Lydia Young (10), Tyler Gorman (9), and Hailey Niles (9). The students did a great job competing in "Chemistry Lab", "Cell Biology", "Bridge Building", "Experimental Design", and many other science and technology events. Adrian Warner and Lydia Young placed 9th in "Fossils", Adrian Vilardi and Joey Alnutt placed 8th in "Compute This", Hailey Niles and Tyler Gorman placed 7th in "Write It Do It", and Ben Stroh placed 4th with his "Scrambler" car. Advisors for the team are Hannah Rogers and Mark Frigon. Congratulations to the entire High School Science Olympiad team.