Revolutionary War Day at FP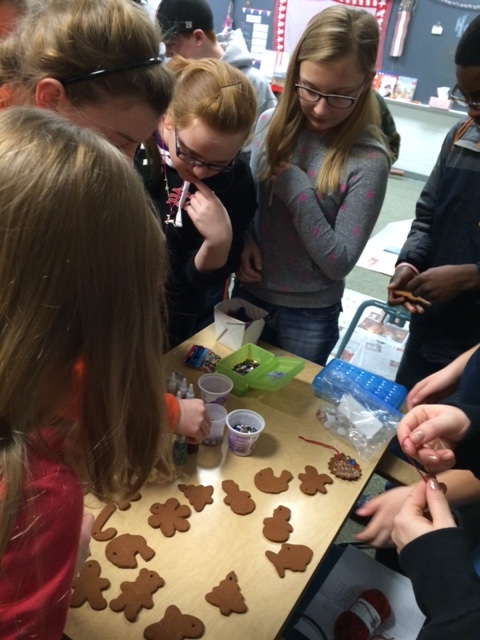 On Tuesday, December 23rd, the seventh grade students participated in an interdisciplinary event surrounding the American Revolution. The day began with a presentation in the auditorium that involved a video by Morgan Freeman discussing the contemporary application of the Declaration of Independence and a
performance of the document from 1776 by Fabius-Pompey staff and school board members. The students continued their experience of the Revolutionary War time period by rotating through a variety of activities which included candle-making, snowshoeing, colonial crafting, and colonial snacking.
In order to understand the differences in the experience of war from 1776 to today, students and parents were able to follow the events of the day through a special teacher monitored Twitter feed. Some tweets from the students included, "Are you a Loyalist or a Patriot," "Today was amazing, I would do it a million times over," "Candles, French communication, secret writing, what's next," and "The British r coming!"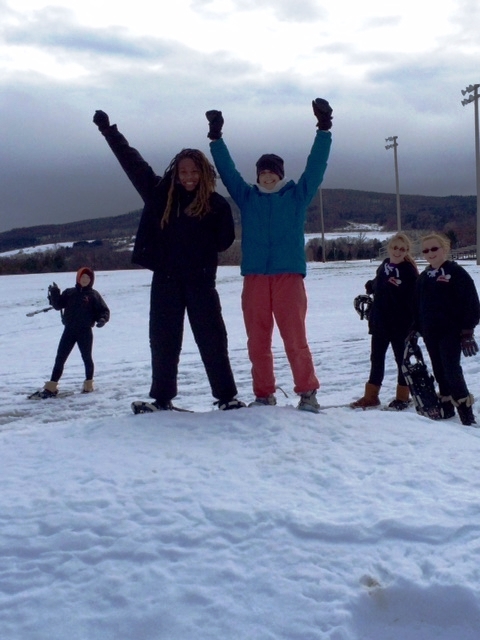 The students and staff showed a lot of enthusiasm as they were learning about the different aspects of Revolutionary War culture. Team 7 would like to thank all who were involved in making this day such a success!