Fabius-Pompey Boys Soccer Repeat as Section III Class C Champions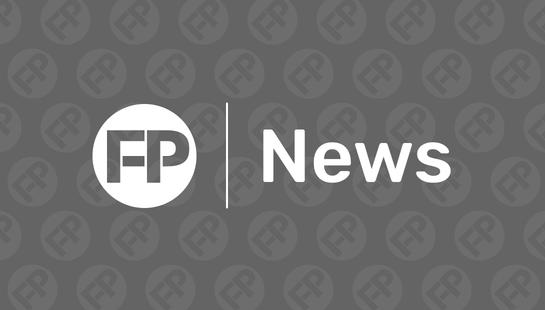 "It was so much fun the first time, we wanted to do it again," said one of the Falcon Boys, in a celebratory group filled with so much excitement ownership could not be recognized. The fun and excitement experienced right after defeating West Canada Valley 3-1, however, was for their second straight sectional title.


The 2012 team outperformed every goal that Coach Neuner had for them. The Falcons went 12-1, winning the Patriot League title for the first time since 2008. Within their 17-3 record, the Falcons won the Section III Class C Championship with a dramatic 1-0 overtime victory over MPH. During the season, our Falcons allowed only three goals in the Section III part of their schedule. Lansing defeated the Falcons during the last year's State Tournament. That loss provided focus and fuel for another run at the State title.

The 2013 team has matched, and even surpassed, some of the lofty marks of their 2012 brethren. These Falcons had a 12-0-1 record, taking their second straight Patriot League title. While this defense has allowed more goals, the offense has scored 10 more goals this season on their way to a 17-1-1 record and second straight Section III Class C Championship. Coach Neuner's 2013 team has been equally blessed with five exceptional senior captains: Brian Cuipylo, Tristan Rapp, Ben Rotondo, Nathan Scalisi and Stew Wright. These captains, in addition to nine other seniors, made it their goal to get back to the Regional Final. Fabius-Pompey did, in fact achieve this goal, and as luck would have it, like last year, faced a strong Lansing team. Lansing won 4-0 thus ending an exciting year of soccer.