---

2017-2018 Welcome to Mrs. Dunham's Room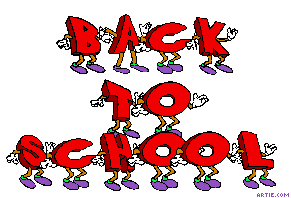 Rm. 101
Look for individual academic pages on the right!




Here is a really fun and also giving website that we were able to log onto to play a grammar game! It's called Free Rice! Take a look and play at home too! Click on the link below!
freerice.com/index.php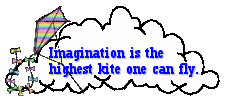 Important dates are located on the Parent's Page. See what's coming up!


Remember to read a good book!


Frog Facts--> We'll be hopping right right along!



(Click here) Feel to contact me if you need to!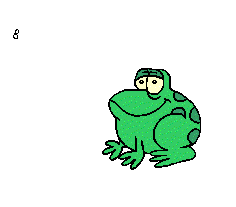 Third Grade is a Hoppin' place to be!