3rd graders Outreach Field Trip
3rd Grade Field Trip to the Food Pantry
By: Adelina Kindon/3-Goodfellow
On Thursday November 9th, the third graders had a fantastic time at the food pantry. The most important thing the food pantry does is give away food to people who don't have enough. We learned that the dates on certain food are just a guide to use, because it can last five years after that date. Next, we put the food from the school on the shelves. Finally, we talked about the food that's okay for students to bring. All the third graders hope to go back next year!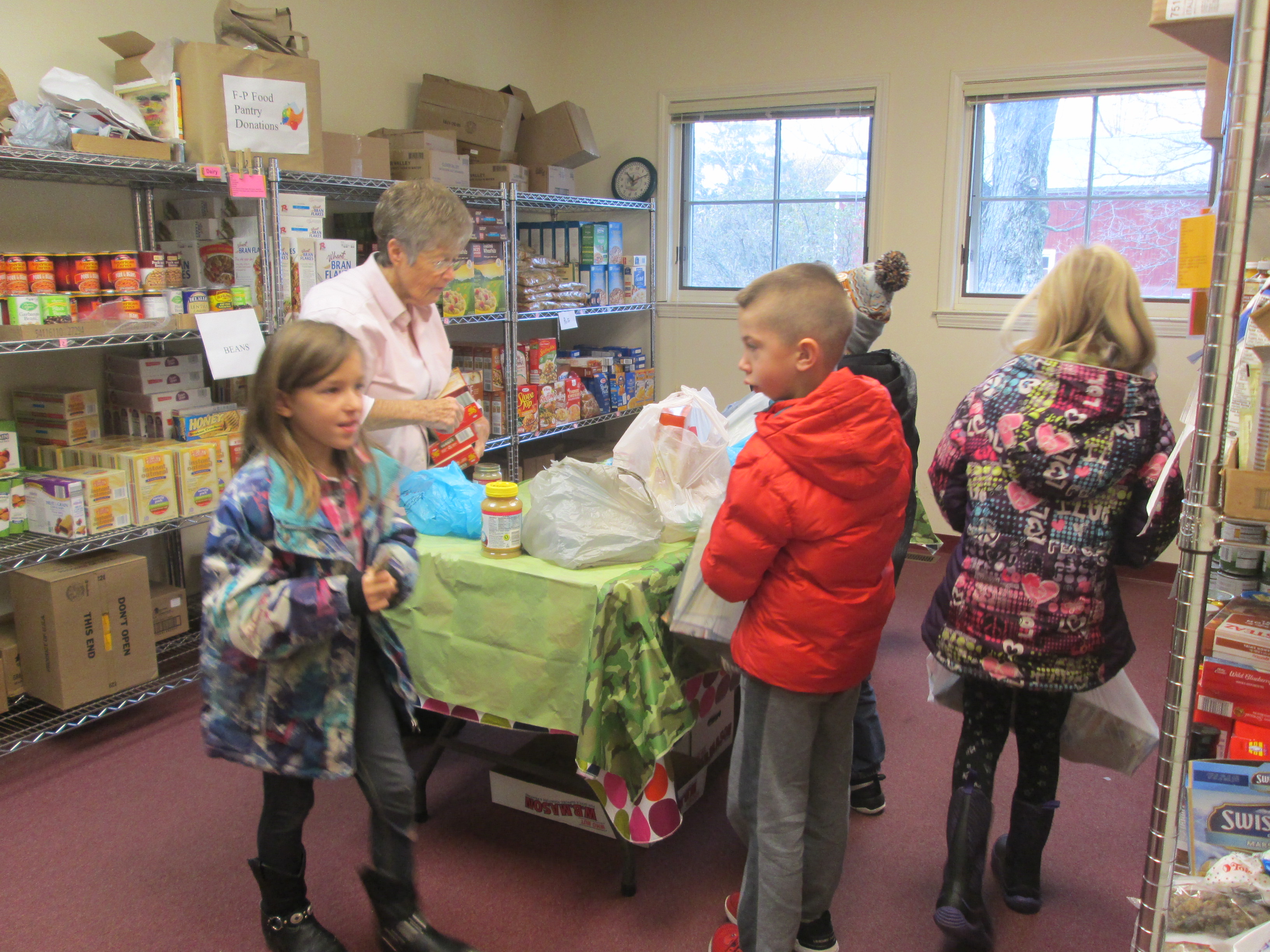 Field Trip to Community Center
By: Sarah Rossi/3-Ward
The field trip to the Community Center was very fun! First, all the third graders got to carry one or two bags full of good things to eat from our school to the Community Center. Next, we walked inside the Community Center and sat down to hear from Mrs. Apgar's mom. Then, Mrs. Goodfellow had five kids at a time go in a room to put away the food we brought for people that need it. Last, we all walked out of the Community Center without food in our hands, but knowing that it will be given to people who need it.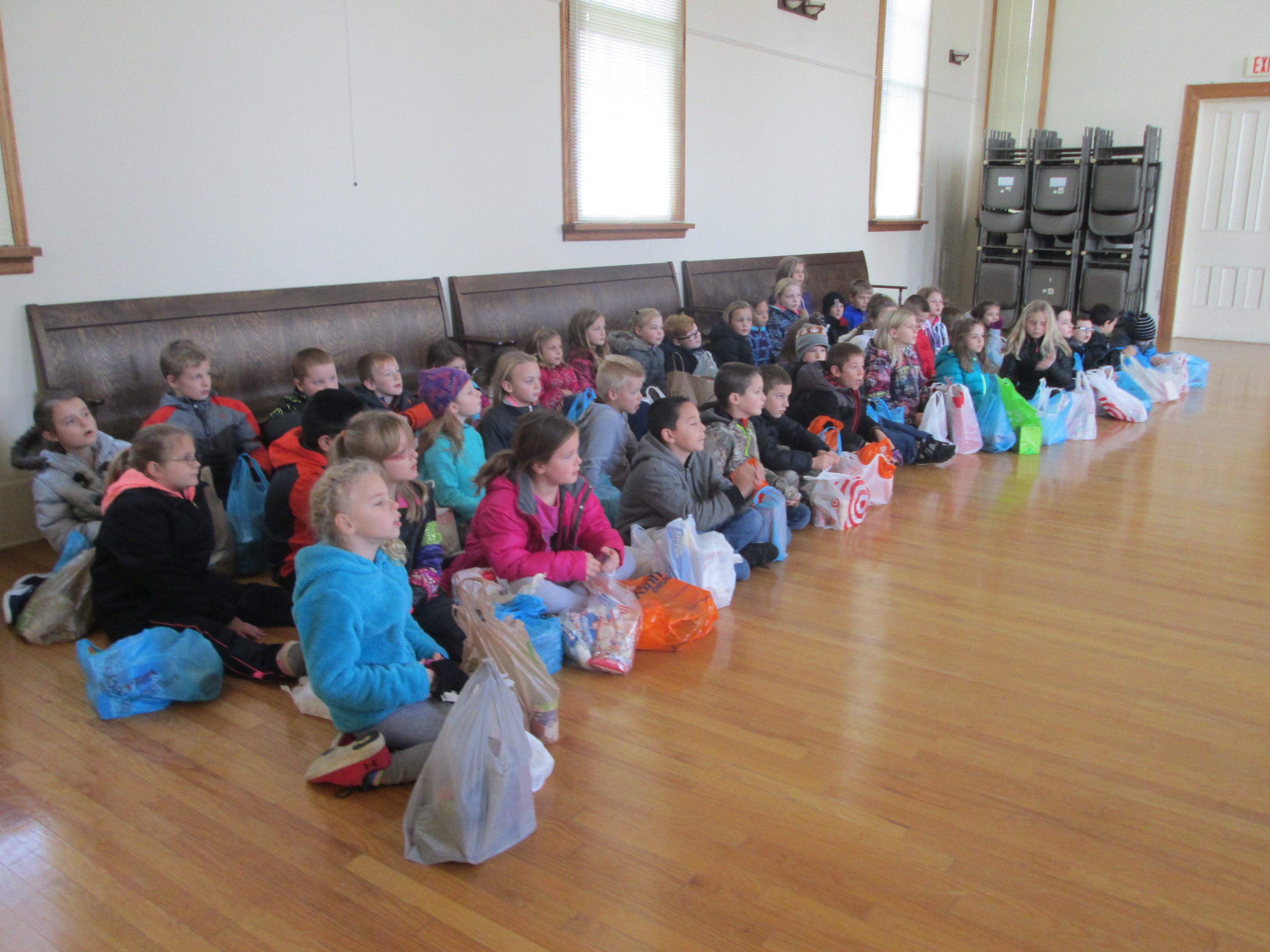 Our Trip to the Food Pantry
By: Ashlyn Taylor/3-Dunham
On Thursday, Nov. 9, the 3rd Graders went to the food pantry. Each person brought a bag with food that goes to people in need. Mrs. McCrystal helped them put the food on the shelves, and each shelf has certain foods. She talked to the 3rd Graders, told them about the food pantry, and asked them questions. The 3rd Graders had fun talking to Mrs. McCrystal.